To add a recipe you can follow the instructions below as always comments or recommendations for improvements are appreciated.
Navigate to https://recipes.van-ginneken.com/wp-admin using the link mentioned here, or by pressing the Administration button located on this webpage. Then press the Website login button like in the image below.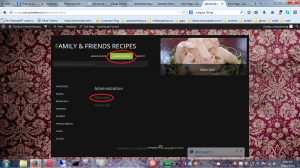 NOTE You will require a Username and Password if you do not have these Infos you can use the register link, or request a Username and Password using the Contact link on this website.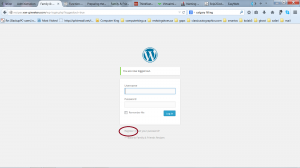 Create a new page by pressing Pages >> Add New
Enter a Title for your recipes inside the Add New Page console.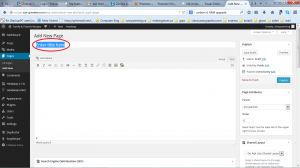 Click on the Add an EasyRecipe button located withing the main Add New Page Dialog.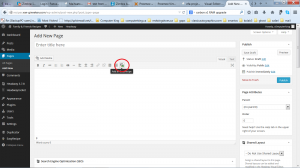 Fill out the Dialog blanks that appear as completely as possible with your recipe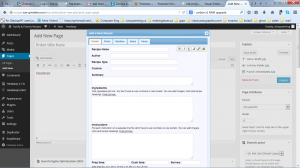 Press  Add Recipe button at the bottom of the Add a New Recipe Dialog box, this will automatically close the Add a New Recipe Dialog box. This site uses Easy Recipe there is lots of help and even videos on how to use the plugin here http://www.easyrecipeplugin.com/videos/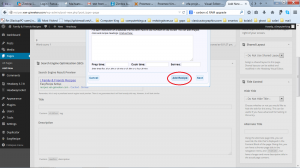 NOT WORKING Set Page Attributes to match the type of recipe you have created this should add it to the correct place in the menu structure.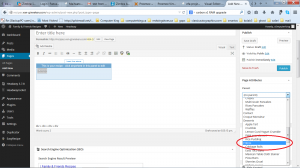 For some reason the menu system/page attributes is not working quite correctly and places all newly created pages/menu items at the bottom of the menu. Therefore u have to manually move the newly created recipe to the correct location within the menu see FIXING the menu below.
Lastly Press The Publish button from within the Add New Page console.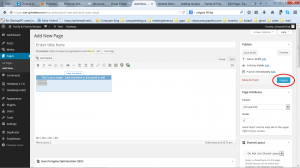 FIXING the menu Press Appearance >> Menus and  verify that Menu-1 is selected at the top of the screen this is the default so you should not have to change it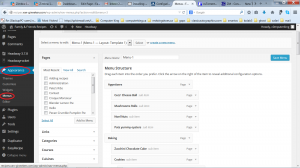 Next scroll down the page until you see your newly created recipe entry press and drag it to the desired location within the menu structure for example … Baking >> Rhubarb Cake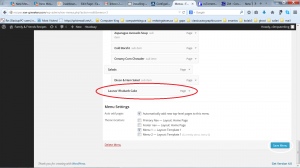 Finally be sure to click the Save Menu button
These instructions were created using WordPress version 3.9.2/Window 7 and may or may not be exactly correct as this site gets updated often